2018 Women in Business Hall of Fame Nominee Quotes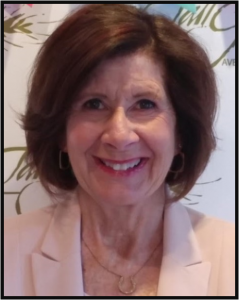 GAIL SHARP  
Tallgrass Aveda Spa & Salon
"Stay strong, surround yourself with great business and personal partners, remain open to other's ideas and focus on win/win solutions."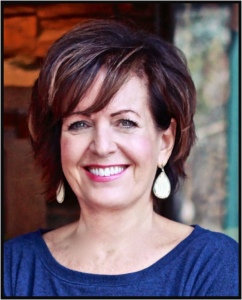 GAIL RILEY  - *Inducted into the 2018 Hall of fame*
Highland Haven Creekside Inn
"Starting a new business is scary, challenging and not always a good idea. Now we are well aware from studies that the emotional and mental elements of women's work can be daunting. There needs to be support from the ones they love, attention to the balancing act, the gumption and the challenges."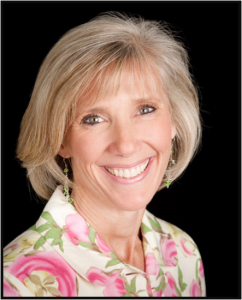 KATE HIGGINS
Northpointe Bank
"Be involved!  There are so many opportunities in our community to give back and doing these sorts of things help you develop relationships.  The Chamber is an excellent way to be involved.  Too many times, people join an organization and expect the organization to work for them.  However, if you don't get involved, that will not happen."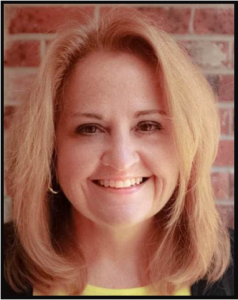 KRISTIN WITT  - *Inducted into the 2018 Hall of fame*
Evergreen Newspapers
"Know what you're good at and what you're not good at and proudly embrace them both.  Put your time into doing what you can do better than anyone else, and surround yourself with brilliant, committed people who can fill in the gaps.  Do what you do well with confidence, but never be afraid to be the least capable person in the room. If you have the right people around you, your energy can be spent expanding your vision and building the future.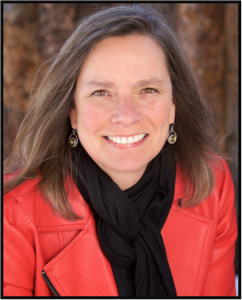 LORI FREASE
Conifer Chamber of Commerce
"Align yourself with other women who can walk alongside you and share their experiences.  I have found the best way to meet these women is to volunteer.  Never be afraid to ask for help, women love helping other women succeed.  This is an amazing community in which we live, a great place to raise your children, start a business and get involved."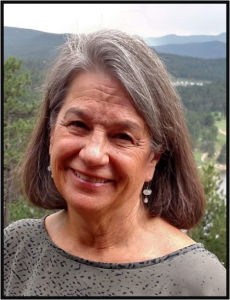 PEGGY EGGERS - *Inducted into the 2018 Hall of fame*
Center For The Arts Evergreen & Leadership Evergreen
"Ask yourself what you care about most, and pursue that with everything you have. Get educated.  Work hard. Create. Collaborate. Keep growing. View work as an expression of who you are rather than a means to an end, and enjoy each day."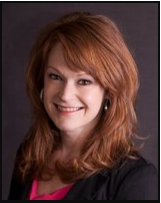 RACHEL NICKS
Seasonally Yours
"A quote from the movie Godfather always comes to mind when I'm asked this question. "It's not personal, it's business." I still repeat that phase often to myself when there's conflict or I receive rejection. The other piece of advice I give is to always go with your gut – it's usually right."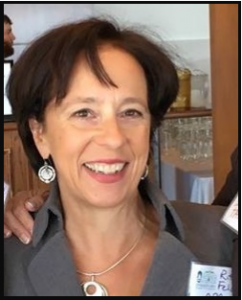 RITA FELDE
Felde CPA Group, LLC
"First and foremost, you need a plan. The plan is only a plan, if you find yourself following the plan and it seems to be leading you in the wrong direction it is okay to change course. Pay attention to the details. Stay True to integrity. Work Hard. Understand how to read your financial statements. Delegate, but expect to wear a lot of hats. Plan for the future along the way, your legacy. Be fair to everyone, including yourself.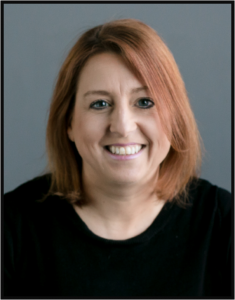 SUSANNE ROBERT
S C Robert CPA, PC
"Use the community resources such as the Evergreen Chamber of Commerce, Rotary or the many other great organizations available to you.  Don't ever assume business will just come to you, you must go out and get it. Most of all, enjoy it!"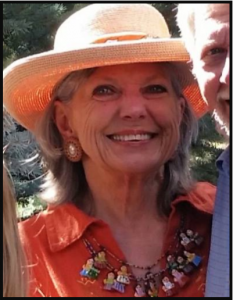 VICKI BOCK
Bears Inn Bed & Breakfast
"Be passionate about your goals, anticipate mistakes to be your best learning tool and keep a supply of Kleenex handy."
Our Blog Wars was a huge success! Please feel free to submit a blog anytime.