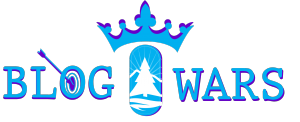 Our blog features a variety of articles from our members, local Evergreen businesses. We want them to bring content interesting to YOU.
Let us know which of their articles you found the most interesting! 
It's no secret that social media is often the first place your customers go to check for updates – whether that be on hours, services, products, or anything else. During this tumultuous time, the importance of social media cannot be understated. Your business needs to be communicating effectively and efficiently to your customers, so you can make the most out of this difficult situation. Communicating Updates The COVID-19 crisis has brought to light a key importance of social media: the ability to communicate with your customers about changes happening within your business. Maybe your processes have changed and you're acting…
Read More
Our Blog Wars was a huge success! Please feel free to submit a blog anytime.