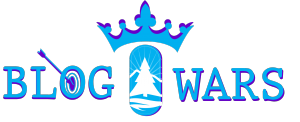 Our blog features a variety of articles from our members, local Evergreen businesses. We want them to bring content interesting to YOU.
Let us know which of their articles you found the most interesting! 
Dannie is a stay at home dad who wants the kids to eat healthier, especially during breakfast. So, he started experimenting with syrups – mixing, matching, and calculating all-natural ingredients and flavors. Our daughter is the pickiest eater, so when she approved the taste, we knew we were onto something. With the encouragement of Dannie's mom, we started giving it to friends and family to sample. They loved it, he loved making it, and from creating the labels to taste testing, the kids love being a part of the process. For anyone following along from the beginning; you know how…
Read More
Our Blog Wars was a huge success! Please feel free to submit a blog anytime.