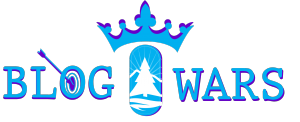 Our blog features a variety of articles from our members, local Evergreen businesses. We want them to bring content interesting to YOU.
Let us know which of their articles you found the most interesting!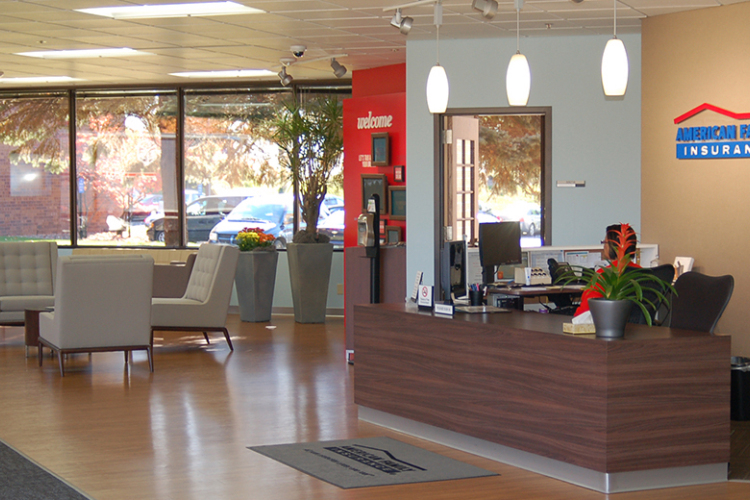 Interview with Bryan Caldwell – President/Owner 32186 Castle Ct. Ste 230, Evergreen 80439 (303) 670-2780 agent.amfam.com/bryan-caldwell/co/evergreen/32186-castle-ct/ August 2020 Newsletter excerpt Q. How would you describe this company's values and mission? Here at the Caldwell Insurance Agency, Inc. – American Family Insurance, we pride ourselves on excellent customer service. We use a commonsense approach to our customers insurance needs and customize a plan to protect their assets, themselves, their loved ones, and dreams. We will always dream big and enrich others lives by delivering in excellence and doing what is always right. Q. Who are the clients/what are the projects that you…
Read More
Our Blog Wars was a huge success! Please feel free to submit a blog anytime.