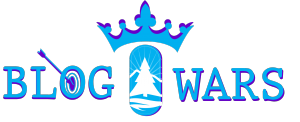 Our blog features a variety of articles from our members, local Evergreen businesses. We want them to bring content interesting to YOU.
Let us know which of their articles you found the most interesting! 
How to Make an Awesome Picnic Basket Picnics are fun and one of my favorite summer events to both cook for and to attend. Food is always the central theme of friends, family and loved ones gathering for a day of camaraderie and relaxation. Summer picnics at Evergreen Lake are always a highlight in the summer. ABC's and 123's on how to make a successful picnic: Make it interesting, diverge from the usual or give it a twist. A few exceptional food items are better than 5 or 6 things that are mundane. 2.) Make it practical: A) Easy to…
Read More
Our Blog Wars was a huge success! Please feel free to submit a blog anytime.