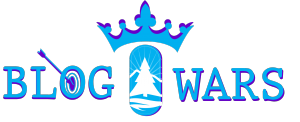 Our blog features a variety of articles from our members, local Evergreen businesses. We want them to bring content interesting to YOU.
Let us know which of their articles you found the most interesting! 
Below is an extended interview with Sara Rumrill, the Marketing Manager Paul Davis Restoration of the Front Range from our January 2020 Chamber Newsletter. • What service(s) or product(s) do you offer/manufacture? 24/7/365 residential and commercial emergency cleanup and restoration services for disasters of all sizes. Whether it be damage caused by water, fire/smoke, mold or storm, we can help with the cleanup and rebuild. • What made you choose your current location? Centrally located to quickly and efficiently respond to emergencies throughout our primary service areas of Jefferson, Boulder and Denver counties, including. • What inspired you to get…
Read More
Our Blog Wars was a huge success! Please feel free to submit a blog anytime.