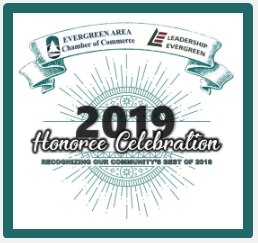 recognizing those who have made a difference in our community in 2018!
 Thank you all who joined us at the Evergreen Elk's Lodge to Celebrate!
Please scroll down for award winner and nominee information!
 The Pitcher campaign for the Evergreen Chamber College Scholarship Fund was a success! Your support was greatly appreciated.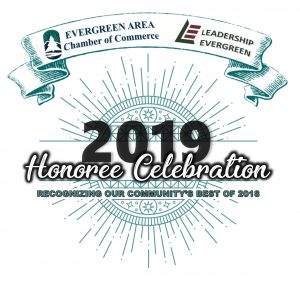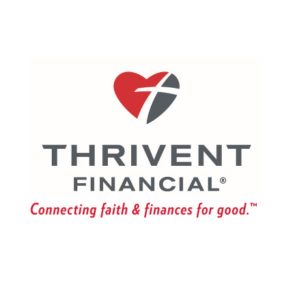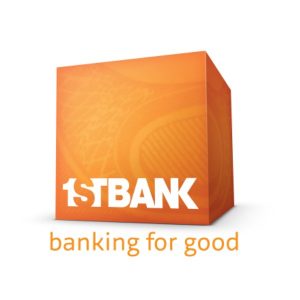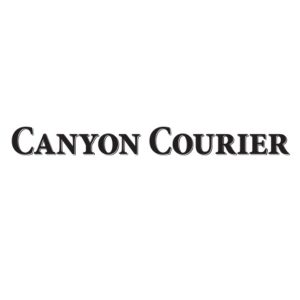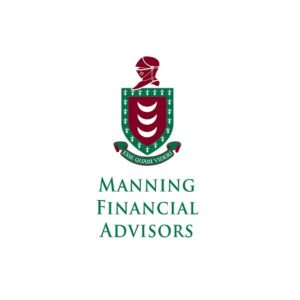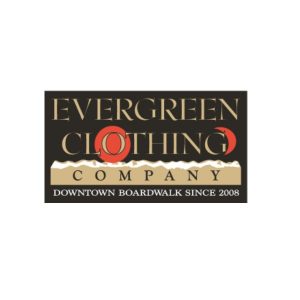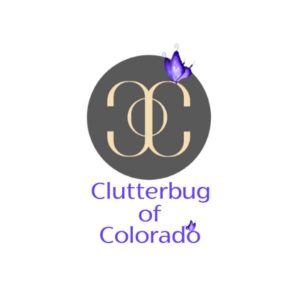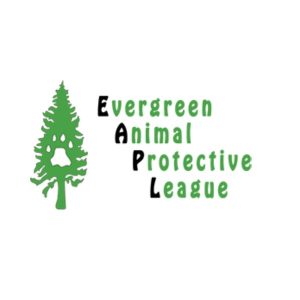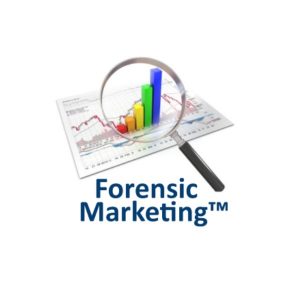 Community Sponsors:  Chicago Title/Laura Roberts, EChO Resale Shop, Evergreen National Bank, Evergreen Park & Recreation District, Rotary Club of Evergreen, and S C Robert CPA, PC.

Congratulations 2019 Award Winners
Nonprofit of the Year: Evergreen Christian Outreach
Leader of the Year: Rabbi Jamie Arnold, Congregation Beth Evergreen
Volunteer of the Year: Tim Eagan
Young Professional of the Year: Marisa Rodero, Roots Medicine Acupuncture & Herbal Clinic
Ambassador of the Year: Susanne Robert, S.C. Robert C.P.A, P.C.
Youth of the Year: Lily Mott
Congratulations to all our 2019 Nominees
2019 Nominations for Nonprofit of the Year
2018 Nonprofit of the Year was the Evergreen Animal Protective League (EAPL)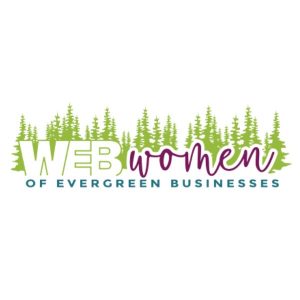 Women of Evergreen Businesses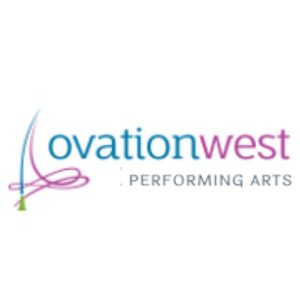 Ovation West Performing Arts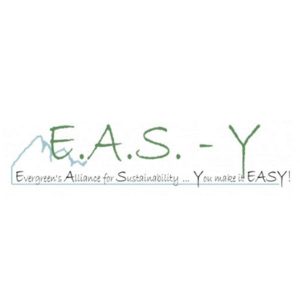 Evergreen's Alliance for Sustainability + You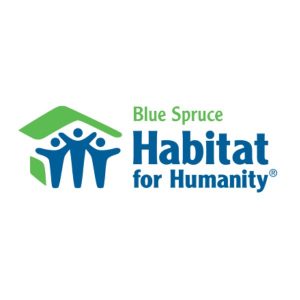 Blue Spruce Habitat for Humanity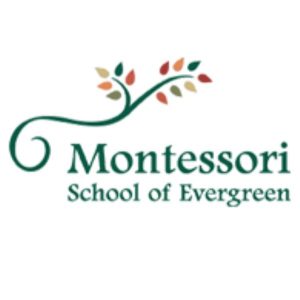 Montessori School of Evergreen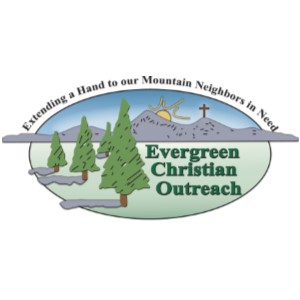 Evergreen Christian Outreach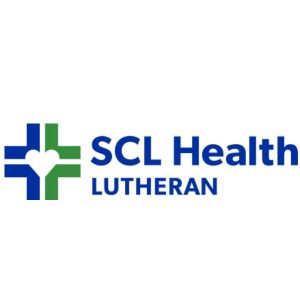 SCL Health Lutheran Medical Center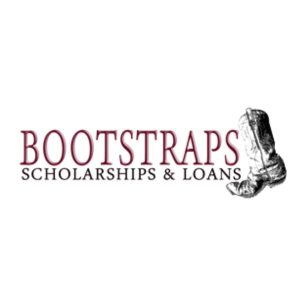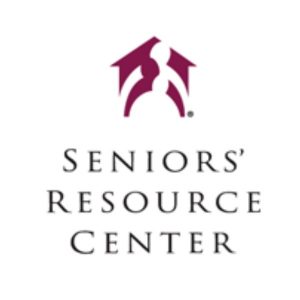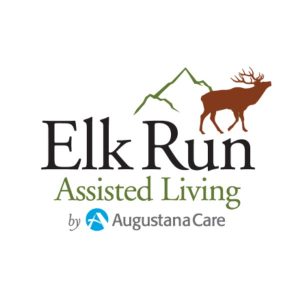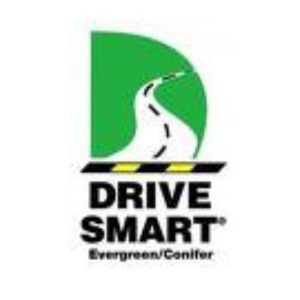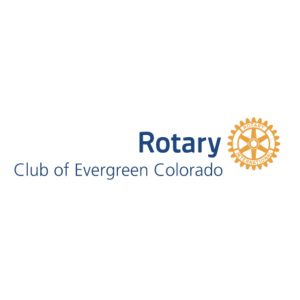 Rotary Club of Evergreen [Not Eligible]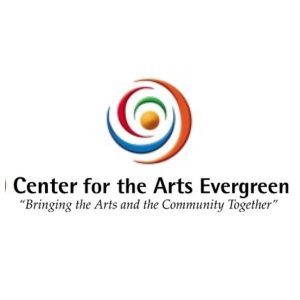 Center for the Arts Evergreen [Not Eligible]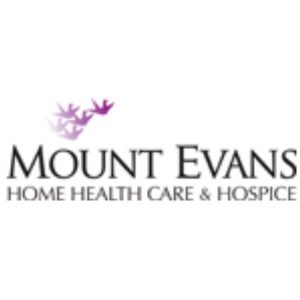 Mount Evans Home Health Care & Hospice [Not Eligible]
2019 Nominations for Volunteer of the Year
2018 Volunteer of the Year was Dave Montesi
2019 Nominations for Young Professional of the Year
2018 Young Professional of the Year was Caitlyn Dunbar
Alex Roberts - Buffalo Park Dentistry
Marisa Rodero - Roots Medicine
Tim Andersen - Roofing Outfitters
Trevor Noel - Wander Unlimited
2019 Nominations for Ambassador of the Year
2018 Ambassador of the Year was Penny Randell
2018 Lifetime Ambassador was John Ellis
2019 Nominations for Youth of the Year
2018 Youth of the Year was Alexa Brown
2019 Nominations for Leader of the Year
Presented by Leadership Evergreen- 2018 Leader of the Year was Eric Gill
Ellen O'Connor- Evergreen Park and Recreation District
Matthew Cormier- Principal at Wilmot Elementary
Rabbi Jamie Arnold- Congregation Beth Evergreen
Thank you to the  following businesses who donated food: