Leads Groups & Chamber Groups
The purpose our Leads Groups is to build relationships within the group, promote local businesses, and help connect the members of the group with potential clients. Each Leads Group only allows one member from each industry classification, with NO competing members within the same industry classification. Leads Group Members must be in good standing with the Evergreen Chamber.
Interested in joining a leads group? Reach out to the contacts below for more information.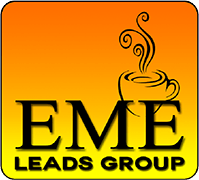 The Early Morning Edition
Meets Every Tuesday
7:30 am | S.C. Robert, CPA, PC
31207 Keats Way, #205, Evergreen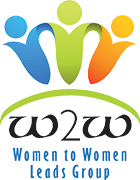 Women 2 Women
Meets Second Wednesday of Every Month
9:00 am | Evergreen Fire Rescue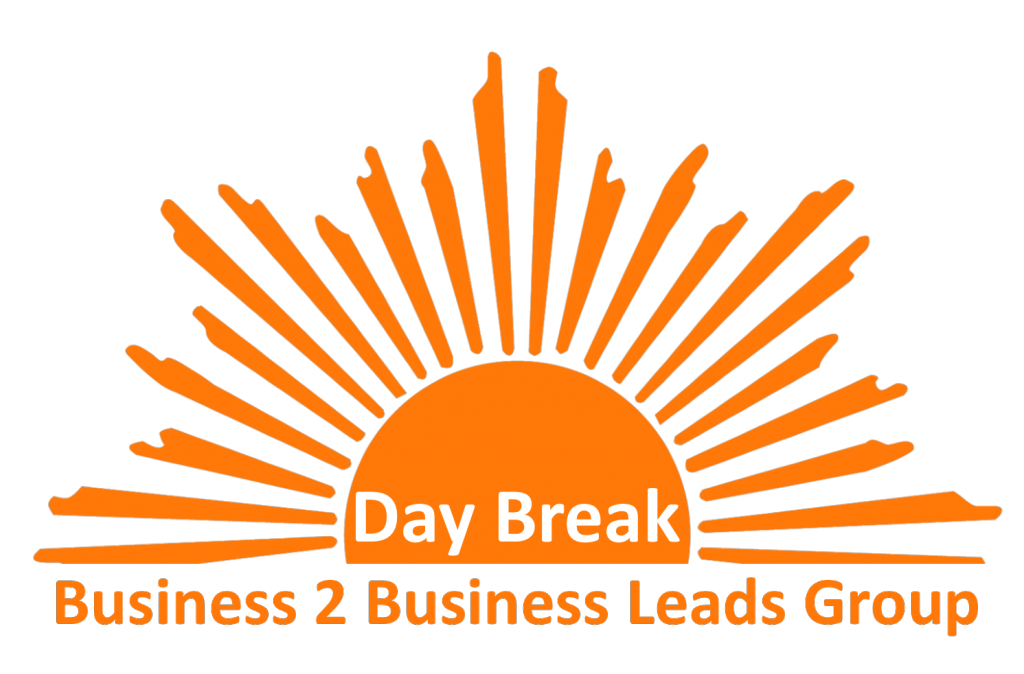 Day Break B2B
Meets Every Other Thursday
8:00 am |  Windermere Real Estate Office – Castle Court, Bergen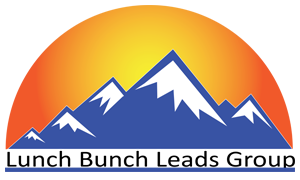 The Lunch Bunch
Meets Every Other Thursday
11:30 am | Tuscany Tavern
For more information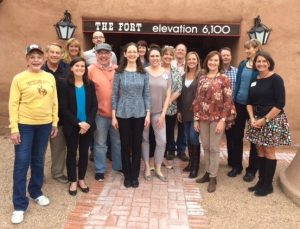 Ambassador Committee 
First Thursday of the Month
4:30 pm | Location Varies