Thank you for being a member of the Evergreen Area Chamber of Commerce.
This page contains  "How To" documents and links to other valuable resources.
Questions? Contact our Operations Team at (303) 674-3412 or admin@evergreenchamber.org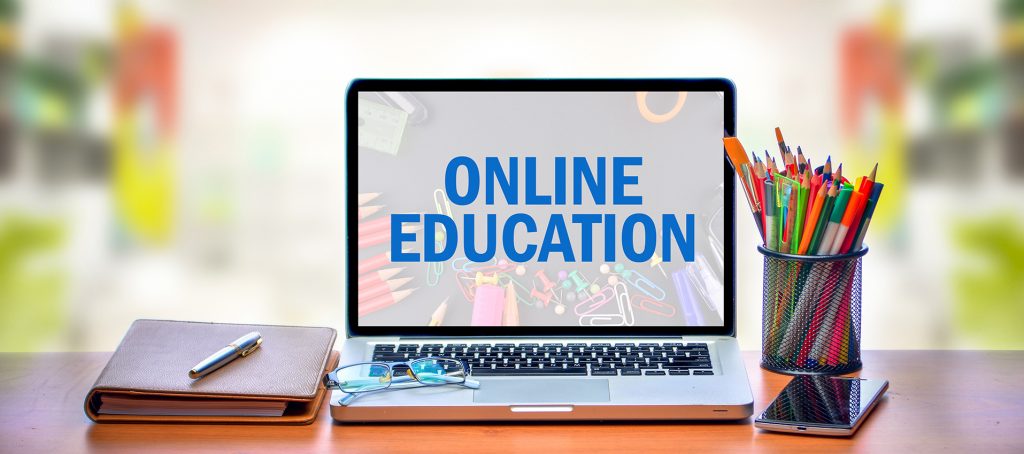 Top 15 Marketing Opportunities
Take advantage of your Chamber Membership! Please read the document below for the Top 15 marketing opportunities with the Evergreen Chamber.
Evergreen Chamber Website: How To Documents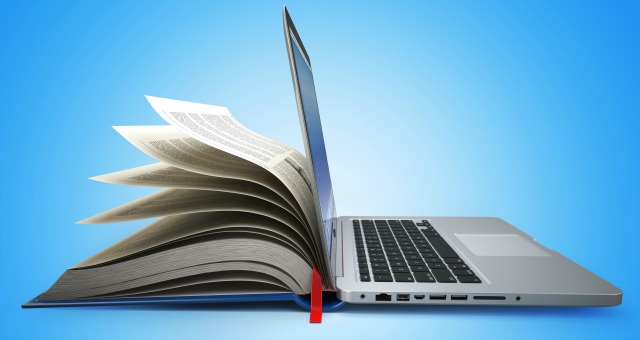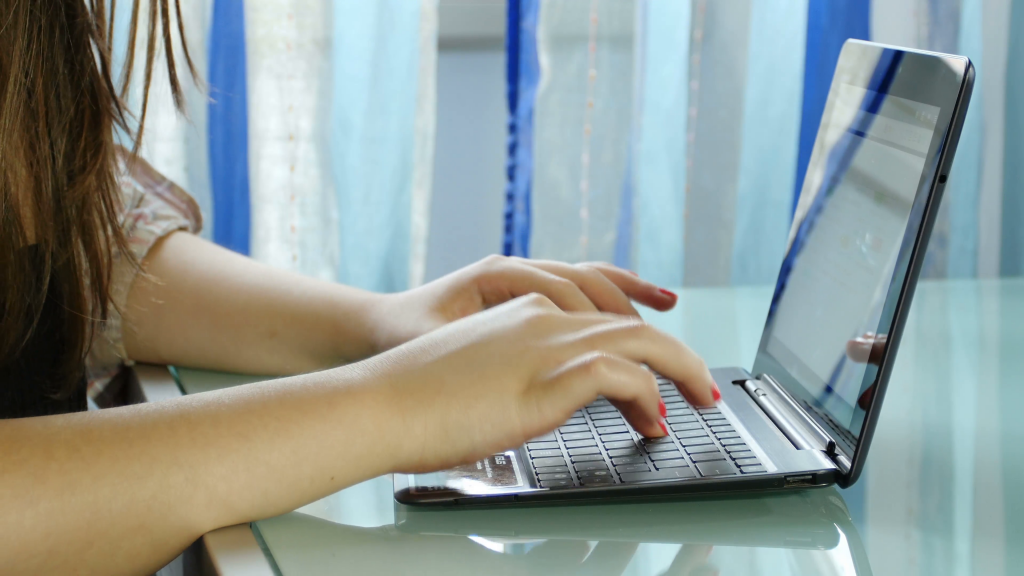 Social Media: How To's and Help Centers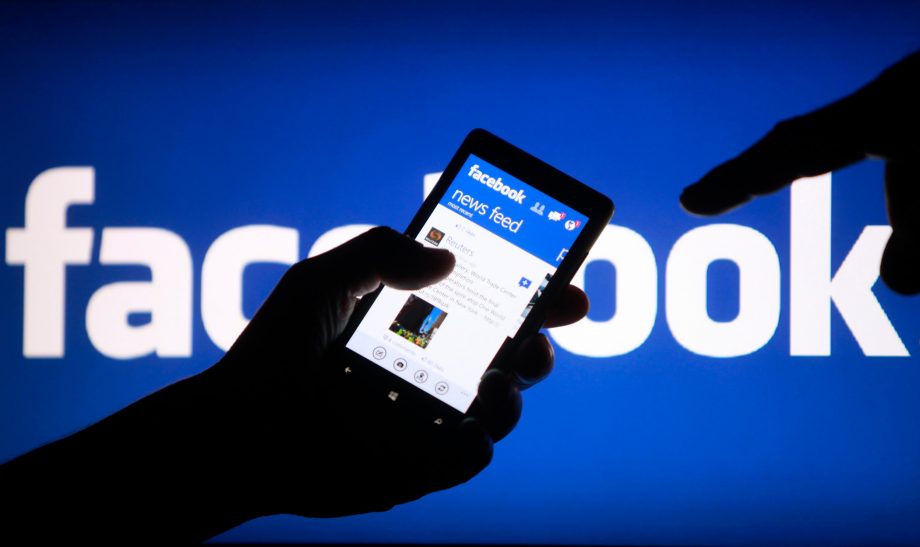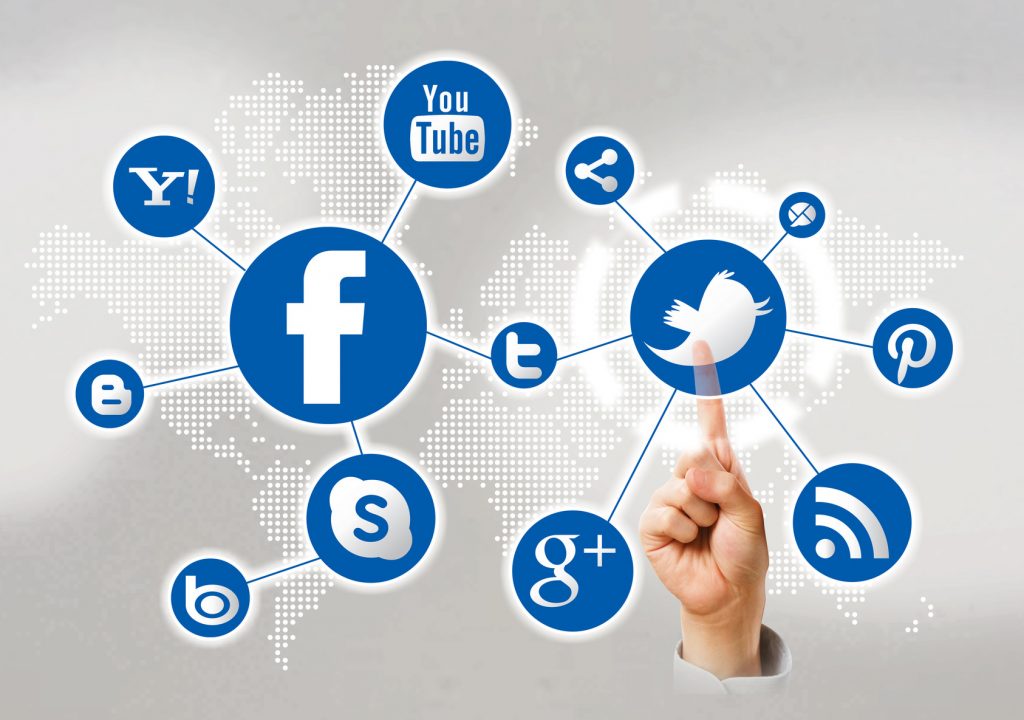 Coaching, Seminars, Programs, and Other Educational Resources