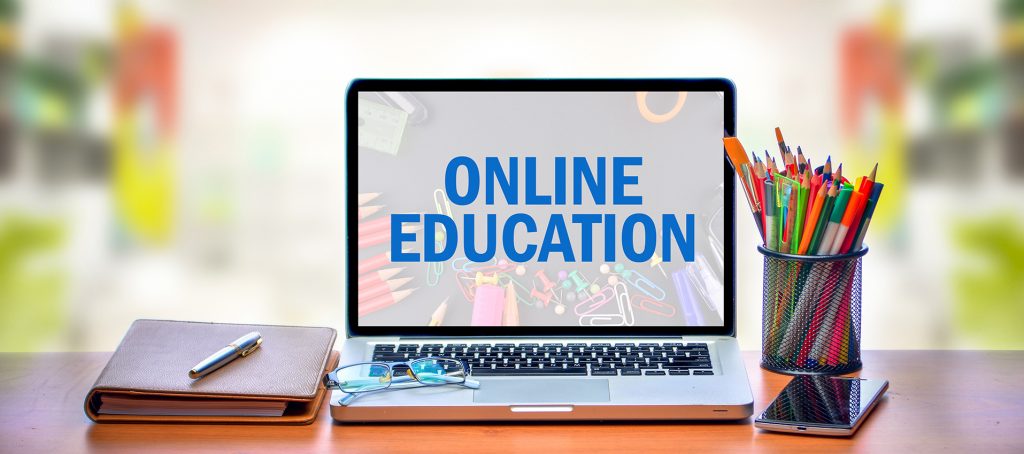 Presentations & Resources from Chamber Breakfasts
Bi-monthly the Evergreen Chamber hosts Member Breakfasts. We have a different guest speaker each event, bringing tips and tricks right to you. Learn tips on how to grow your business and network with over 80+ local businesses. Want to Join us? Click here for upcoming meeting dates.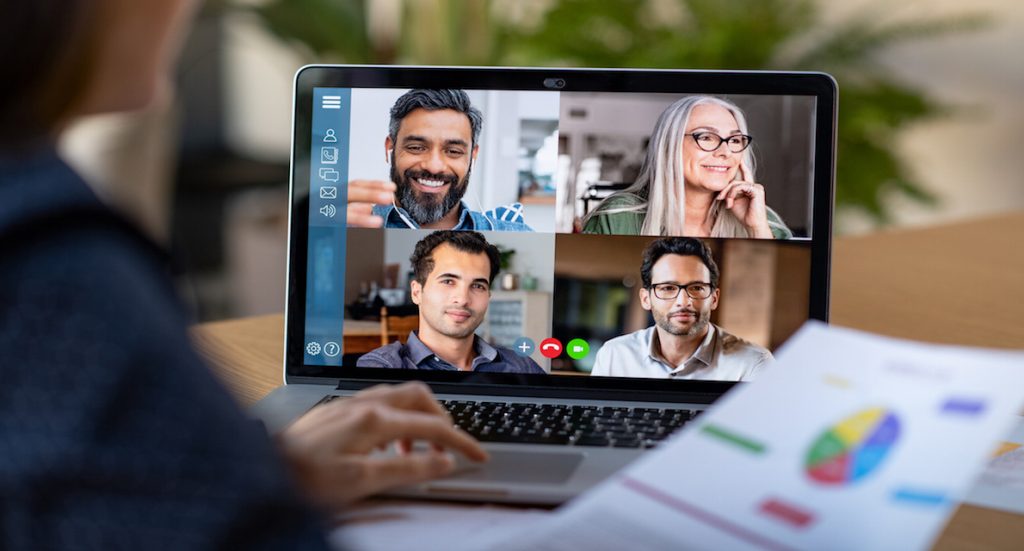 Educational Resource Centers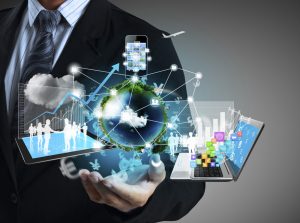 Sources for Online Courses
Websites that offer free & paid online courses to learn a variety of new skills.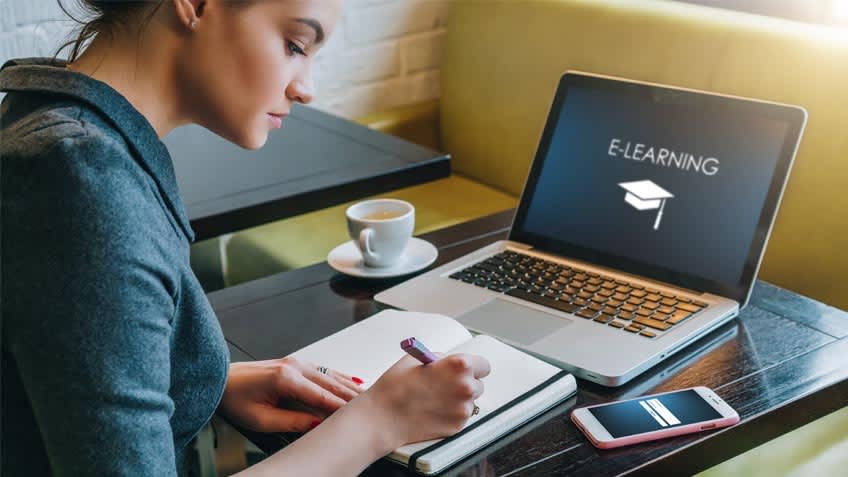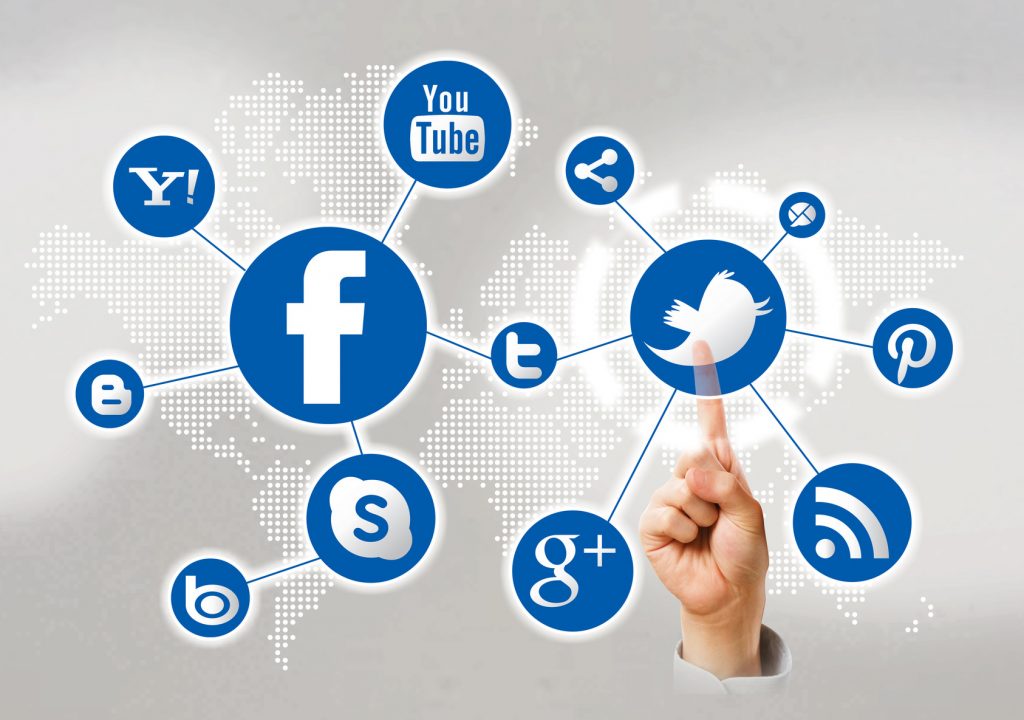 Marketing Opportunities & Specialists
Looking to hire someone to help with your Website, SEO, or Marketing? Places to market your business? Check out these members in our Chamber business directory.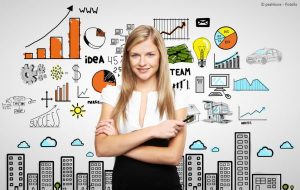 Evergreen Chamber Membership
Thank you for being a Member of the Evergreen Chamber! Linked below are various "How To" documents to help you navigate your different benefits, as well as our "Top 15 Marketing Opportunities" document to help you take advantage of your membership. Questions? Reach the Evergreen Chamber staff by phone at (303) 674-3412, or shoot a quick email to admin@evergreenchamber.org.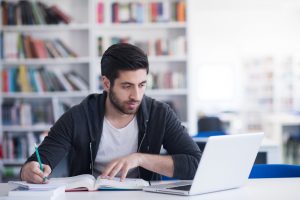 Click the links below for Step by Step instructions on How To:
Top 15 Marketing Opportunties