Good Things are Happening
at Sunrise Reiki Colorado
These are exciting times at Sunrise Reiki Colorado, and I wanted to share the good news with you, my fellow Evergreen Chamber of Commerce member. Here's an overview of some of the things we have coming up. Also, by being an Evergreen Chamber member, you will receive 20% off all of my services. Hope to see you soon!
New Office
On May 1st, we will be moving into
the Evergreen Forum Building, located by Walgreen's. You will find me in Suite
109 (1st door on the left as you enter the building) at 3560 Evergreen Parkway,
Evergreen, CO 80439. There are many other healers in this building, and I am
thrilled to be in this new space. In addition, there is a Community Room in the
lower level, where I will be hosting my classes and workshops. It's a
comfortable, inviting space with plenty of room and a full kitchen too.
Reiki in Evergreen treatments and consultations will continue at our home office in the Marshdale area through April 26th. The Reiki Level I class slated for April 20th will be rescheduled to a later date.
Open House
We will be hosting an Open House on
Wednesday, May 1st from 5:00 p.m. – 7:00 p.m. at the Evergreen Forum Building.
I am thrilled that my son, Alan Baird, will be playing an acoustic set during
this event. Drinks and Hors d'oeuvres will be served. Come help us celebrate
this new chapter in our lives! You can also take home one of our new t-shirts
just in time for the warm weather.
Characters Count
"Colorado Serenity Magazine"
interviewed me for their "Characters Count" feature in the March issue. My
favorite Reiki photo of me sharing Reiki with a Veteran in the barn at 14 Hands
Ranch accompanies the article on page 28.
Reiki Rays Interview
Deb Karpek interviewed me recently
for the Reiki Rays Summit scheduled for mid-May. Reiki Rays has almost 320,000
followers on FaceBook. The interview will be shared on their Home Page. Please
stay tuned for specific dates.
Reiki News Magazine
My article, "A Veteran's First
Reiki Session" appears in the current issue and tells the story of my work with
Veterans at the Northern Colorado Veterans Resource Center.
Evergreen Reiki Classes
Reiki Level I & II Combined: Saturday, May 4th – Sunday, May 5th
Reiki Level II: Saturday, May 18th
Reiki Master Teacher Class: Saturday, June 1st – Sunday, June 2nd
Workshops
We are partnering with Lori Morman
of Colorado Equine Wisdom and Coaching for a powerful new workshop, "Healing
& Discovery with Horses & Reiki" from June 7th – June 9th. This special
class is limited to 4 students. Reservations for this event and other classes
can be made on the Services page at www.sunrisereikicolorado.com
Referrals
Are you a happy customer? Refer
someone to us, and you will receive 1 FREE Reiki Treatment in-person or from a
distance. This is a small token of my appreciation for sharing the good news
about Reiki and how it helps us heal physically, mentally, emotionally and
spiritually.
Thank You
Thank You for your continued
support by reading my blogs, contacting me for treatments and attending my
events. We share a special bond and I could not do this work full time without
your love and inspiration. I am eternally grateful.
Jeff BairdReiki Master Teacher
Sunrise Reiki Colorado
jeff@sunrisereikicolorado.com
(720) 250-8107
www.sunrisereikicolorado.com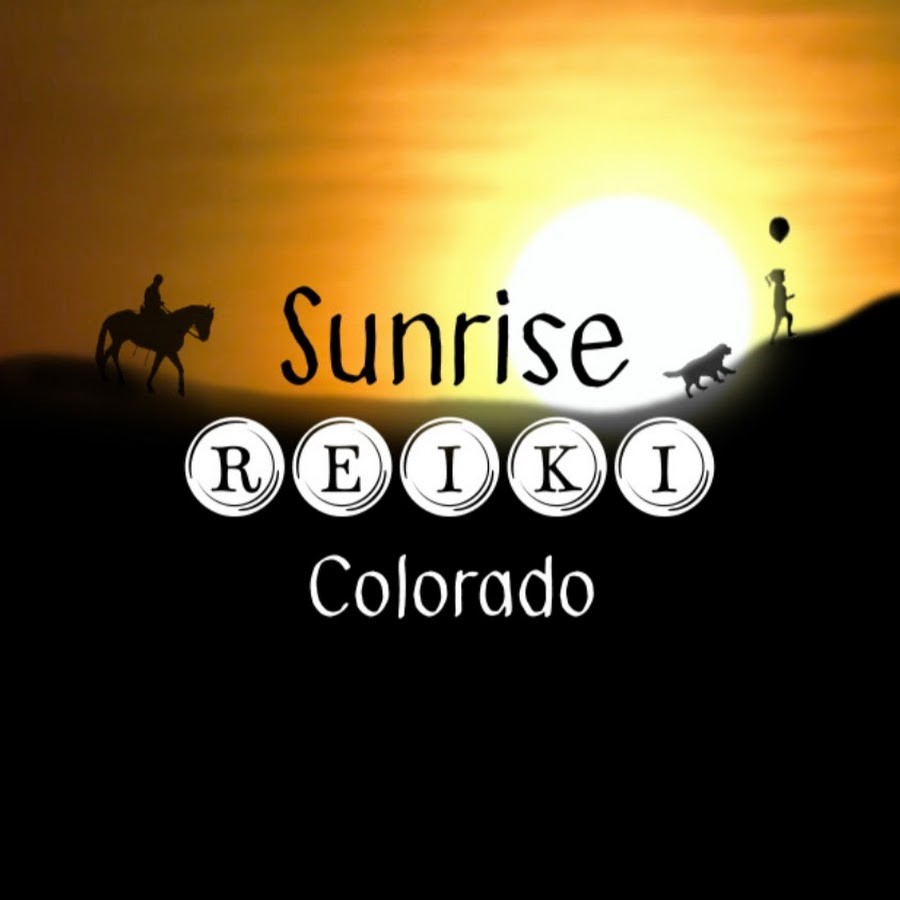 Our Blog Wars was a huge success! Please feel free to submit a blog anytime.