Next Year: Thursday, May 7th at the Evergreen Lake House | 4:30-5:30 VIP Happy Hour | Event 5:30-8:00 pm
 Congratulations 2019 One Bite & One Sip Challenge Winners!
Mount Vernon Canyon Club
Ahi Tuna Taco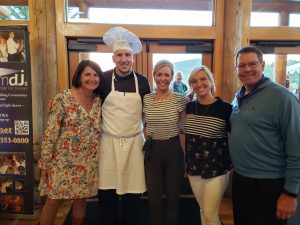 Da Kind Soup
Da Kind Soup/Brussel Sprout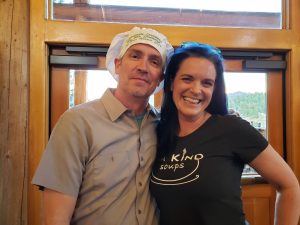 Blackbird Café & Tavern
Mini Chicken Pot Pies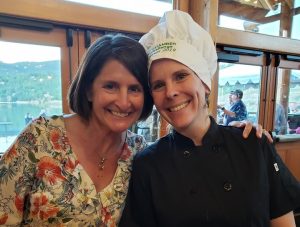 Lariat Lodge Brewing Company
Baroque A.F. Vienna Style Lager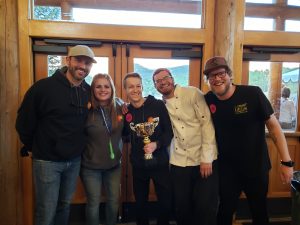 Thank You To All Our 2019 One Bite & One Sip Challengers (Vendors):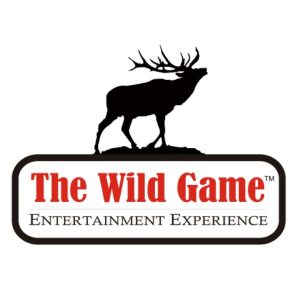 2nd Place: 2018 Returning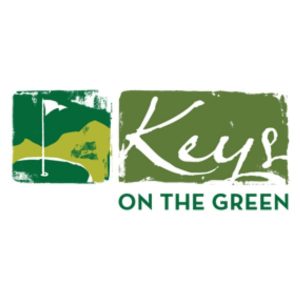 3rd Place: 2018 Returning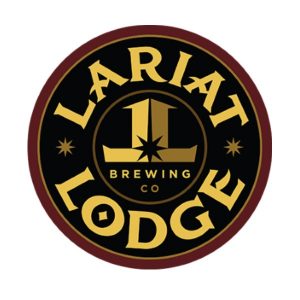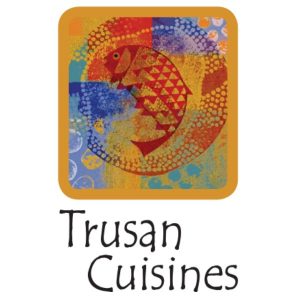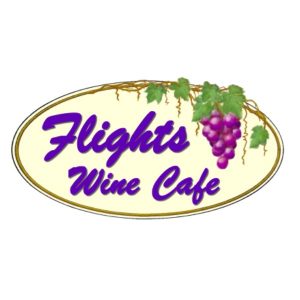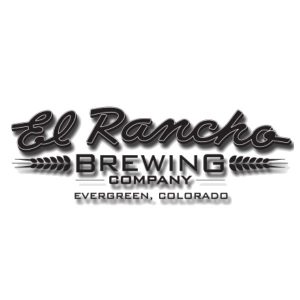 One Bite & Sip Challenger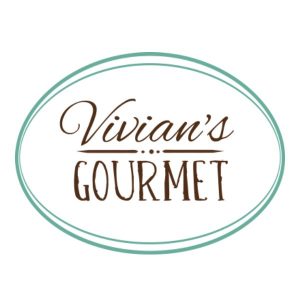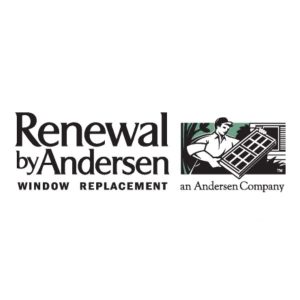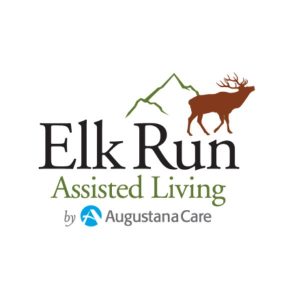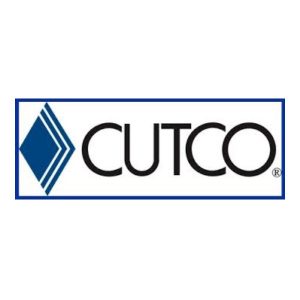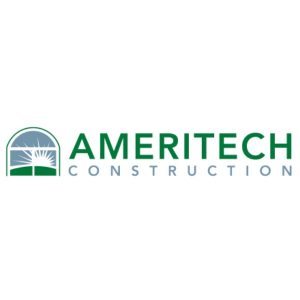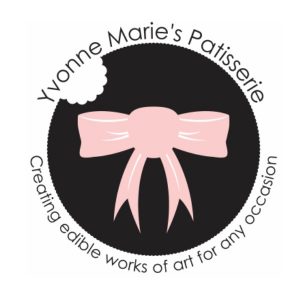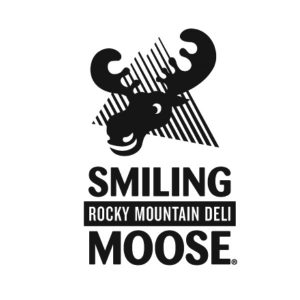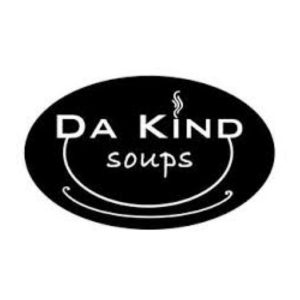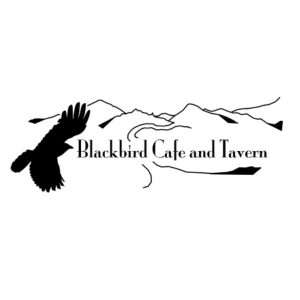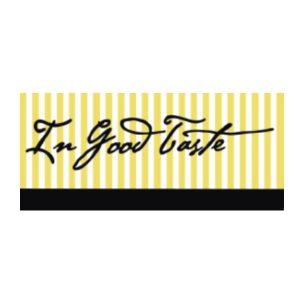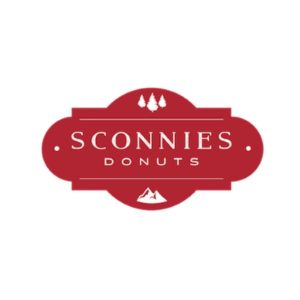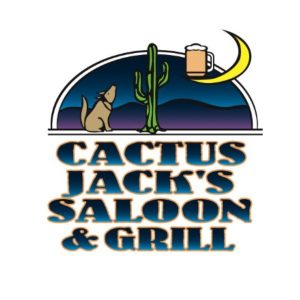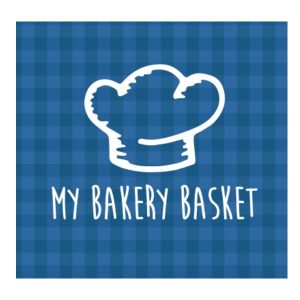 Thank You Sponsors For Making This Event Possible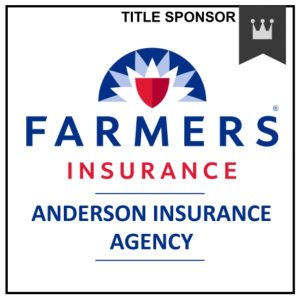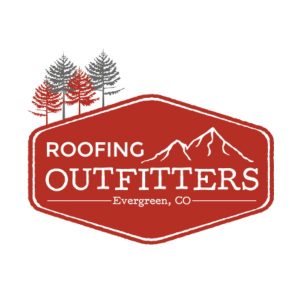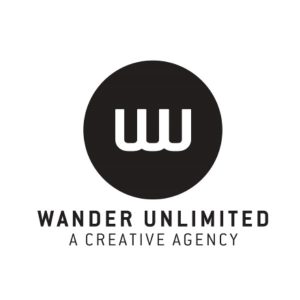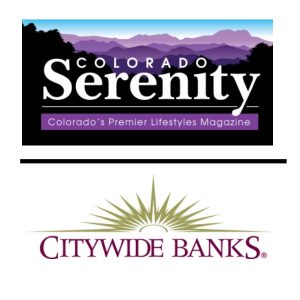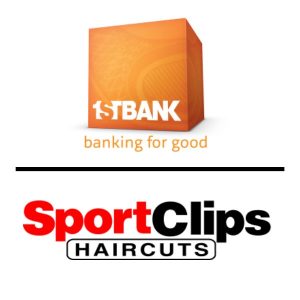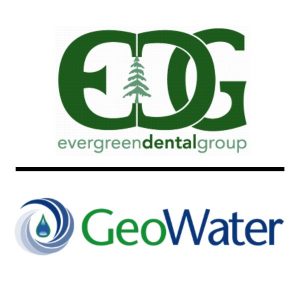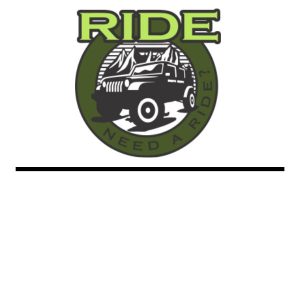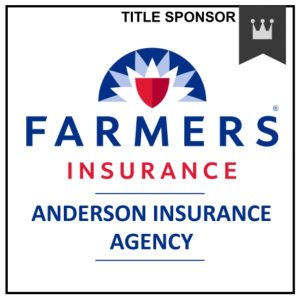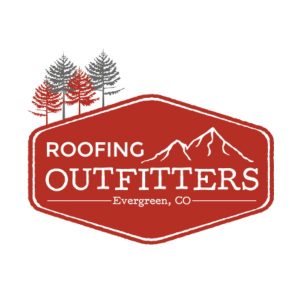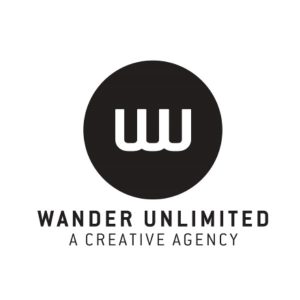 Community Sponsors: Bear Creek Design Group, Canyon Courier- Evergreen Newspapers, & College Nannies, Sitters & Tutors of Golden.
Table Sponsors: Peggy and Lee Bertrand / Your Castle Realty, S.C. Robert CPA, PC, Evergreen Rentals, & Evergreen National Bank.
Thank You Advanced Mobile DJ for providing the music.
Print & Social Media For The Event
Featuring: Article by President Betsy Hays Pg 24, Advertisement on Pg 29.
Click Front Page To View | Visit Our Website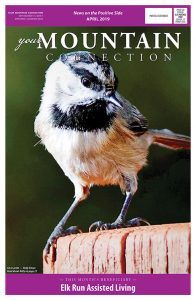 Colorado Serenity Magazine