Due to COVID-19 and Social Distancing Instructions we will be rescheduling Taste of Evergreen to a later date.
Thurs. May 7th September 10th at the Evergreen Lake House | 4:30-5:30 VIP Happy Hour | Event 5:30-8:00 pm
Who doesn't like a great party? Join us as we explore the various food offerings from some of Evergreen's best restaurants and caterers. Each chef will choose something for you to try. We will have a contest to determine the Best Bite of the Taste and the Best Sip of the Taste. Think green chili mac & cheese vs shrimp and chorizo lettuce wraps vs triple chocolate fudge!
This is a fun community event for all ages and you will not leave hungry. Once again this year will be a beer and wine garden on the deck.
This year we've added yard games for all on the lawn.
2019 One Bite & One Sip Challengers (Vendors), 2020 Vendor applications opening soon!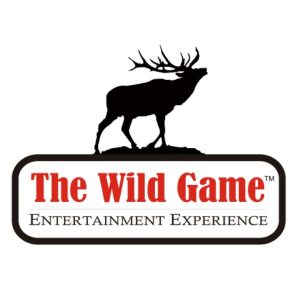 2nd Place: 2018 Returning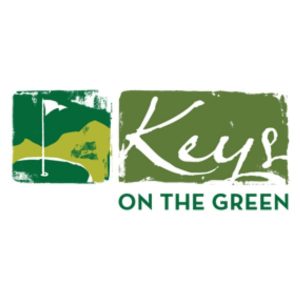 3rd Place: 2018 Returning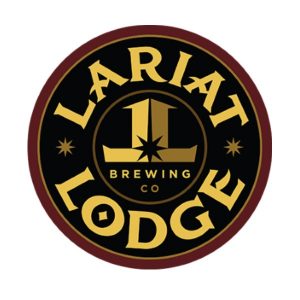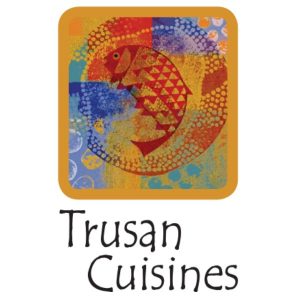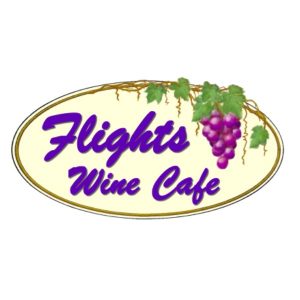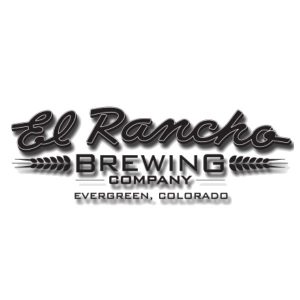 One Bite & Sip Challenger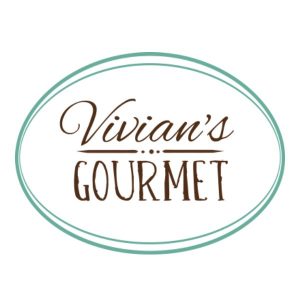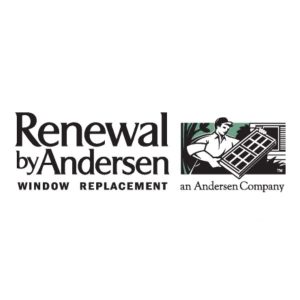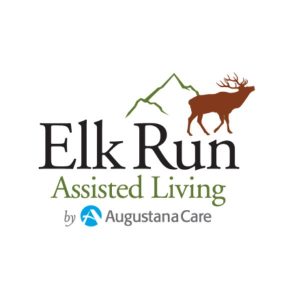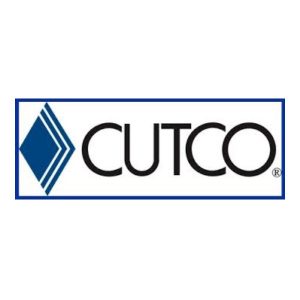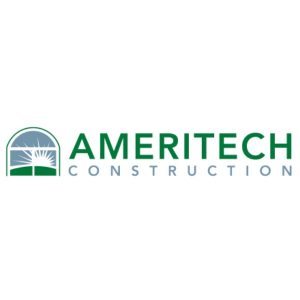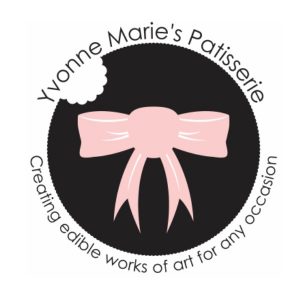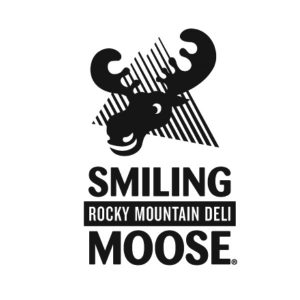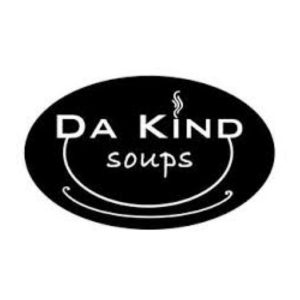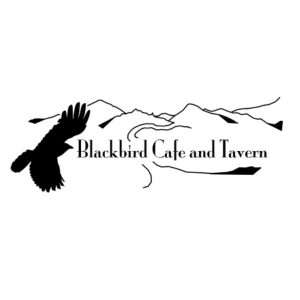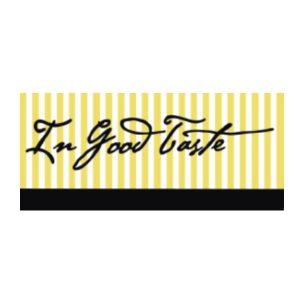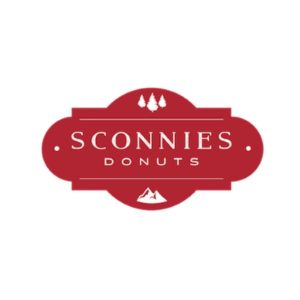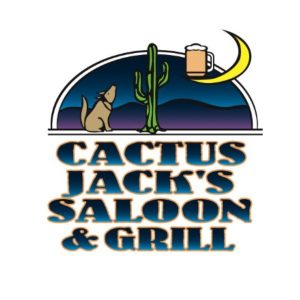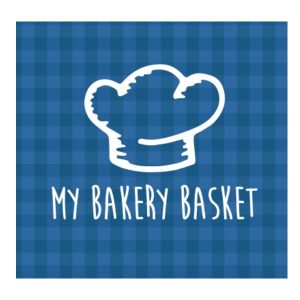 2019 One Bite & One Sip Challenge Winners were:
Mount Vernon Canyon Club
Ahi Tuna Taco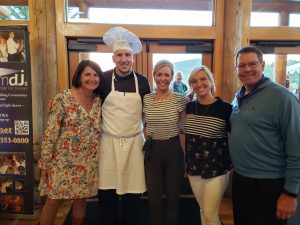 Da Kind Soup
Da Kind Soup/Brussel Sprout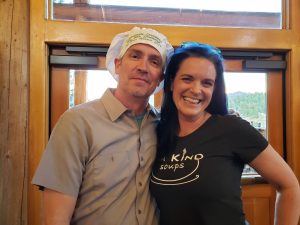 Blackbird Café & Tavern
Mini Chicken Pot Pies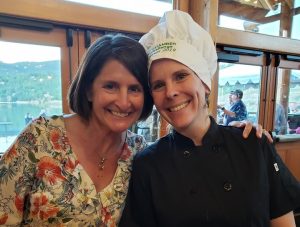 Lariat Lodge Brewing Company
Baroque A.F. Vienna Style Lager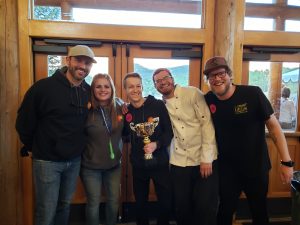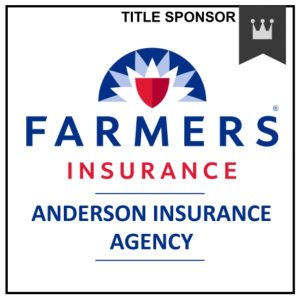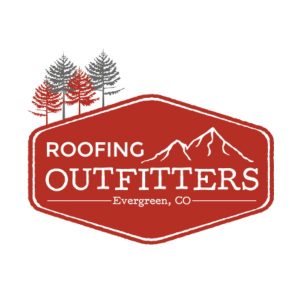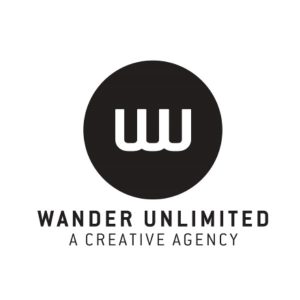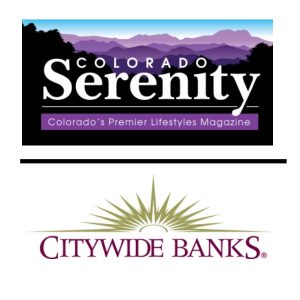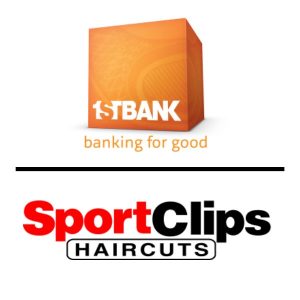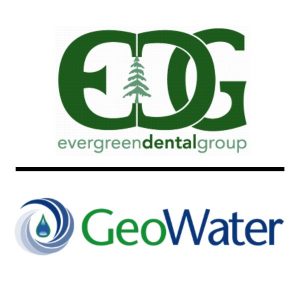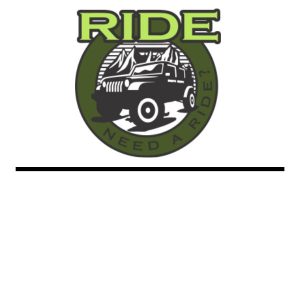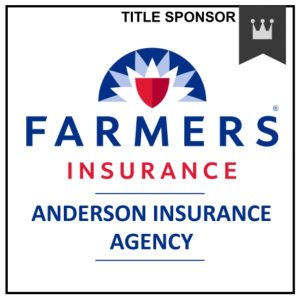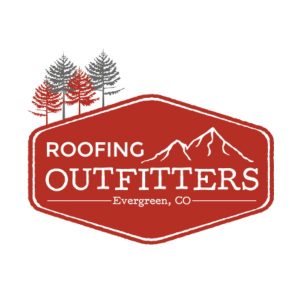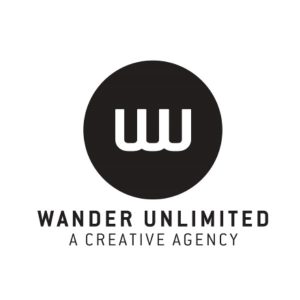 Community Sponsors: Bear Creek Design Group, Canyon Courier- Evergreen Newspapers, & College Nannies, Sitters & Tutors of Golden.
Table Sponsors: Peggy and Lee Bertrand / Your Castle Realty, S.C. Robert CPA, PC, Evergreen Rentals, & Evergreen National Bank.
Thank You Advanced Mobile DJ for providing the music.