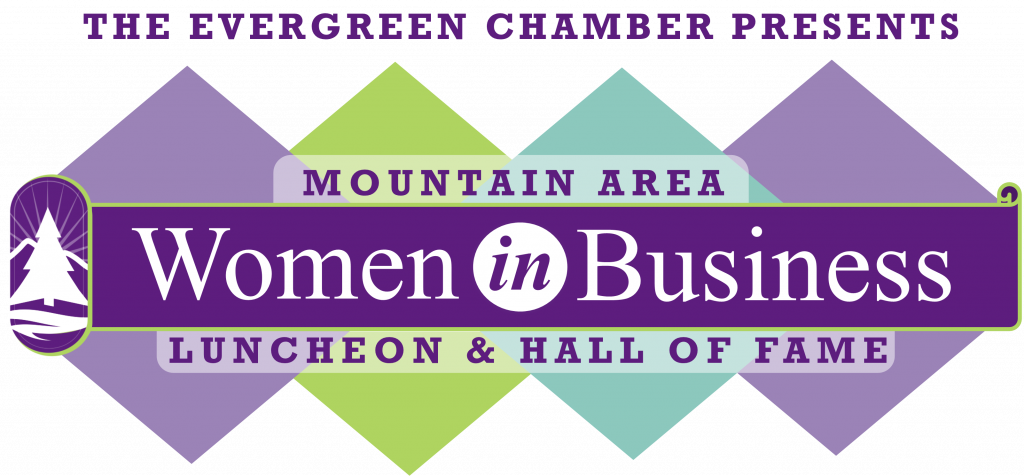 Mountain Area Women In Business Luncheon
Friday September 13th | 11:30-1:30 PM | Mount Vernon Canyon Club
Enjoy an elegant meal, network with other career-focused women and hear from an inspiring speaker on advances in women's health from Lutheran SCL Health, our title sponsor. Once again this year we will have the annual Mountain Area Women in Business Hall of Fame nominations and inductions. Celebrating success and learning something new will be our goal of the afternoon.
Thank you for attending our 2019 Women in Business Luncheon!
Congratulations 2019 Women in Business Hall of Fame Inductees! 
Rita Felde, Felde CPA Group | Kay D'Evelyn La Montagne, Evergreen Design Center | Gail Sharp, Tallgrass Aveda Spa & Salon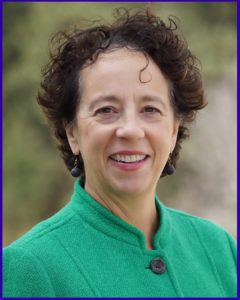 "Stay true to integrity. Work Hard. Understand how to read your financial statements. Delegate, but expect to wear a lot of hates. Plan for the future along the way, your legacy. Be fair to everyone, including yourself."
Rita Felde
Felde CPA Group, LLC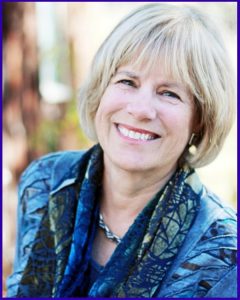 "My late husband, Ted La Montagne. He always was humble but looking for quiet ways to give back to Evergreen. One time that he reseeded someone's entire lawn because they were given the wrong product. Another time, the lady at Starbucks asked him where he worked and his response was: I work at the Hardware Store, never letting on that he owned the store. I appreciated his incredible care for his employees, his generosity and his quiet contributions without drawing attention to himself. "
Kay D'Evelyn La Montagne
Evergreen Design Center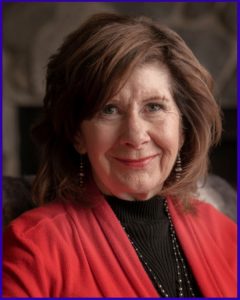 "Numerous mentors in Chicago in my first career and others in Colorado. Also, Steven Covey and his principles have helped me with a strong framework for leadership and successful life skills. I've read a lot of his writings and also taken a workshop. Recently Brene Brown's Daring Greatly book. Fabulous! Teddy Roosevelt's quote that she based her book on is one that I strongly believe in. "
Gail Sharp
Tallgrass Aveda Spa & Salon
Also, Congratulations 2019 Hall of Fame Nominees:
Rebecca Kirschner, Inspired Fitness * Megan Mitchell, Cactus Jack's Saloon and Grill * Vicki Pinder, VP Financial Options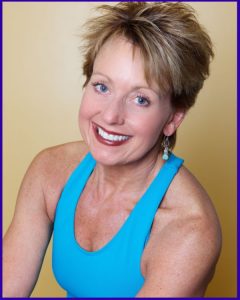 "The person who has influenced me as a leader would be my father Jack Ellis. He worked tirelessly for 35 years as the Director of Development, then the Vice President of Ohio University. His kindness of heart, caring of others, gift of gab and a friend to many has influenced the way I run Inspired Fitness and live my life."
Rebecca Kirschner
Inspired Fitness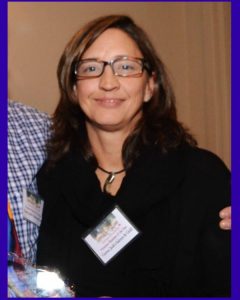 "Mereth Meade. She nominated us for our first Environmental Award. She was a leader and pioneer in our community on sustainability before we knew about sustainability. Mereth made me think of my service to community through various projects through the lens of a champion. She was the biggest advocate for Evergreen/Colorado. "
Megan Mitchell
Cactus Jack's Saloon and Grill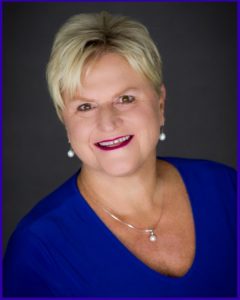 "Being raised by a strong and full of life mother, I was encouraged to make a difference in whatever I did. Volunteer when and where you can and step-up to support growth and challenges. Be the agent of change. "
Vicki Pinder
VP Financial Options